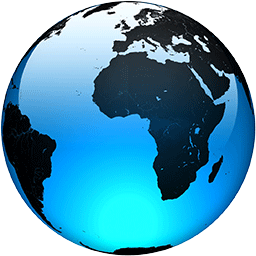 After months of calm, Thailand challenged by virus outbreak

Published
BANGKOK (AP) — Thailand, which has kept the coronavirus largely in check for most of the year, is facing a challenge from a large outbreak of the virus among migrant workers in a province close to Bangkok.

The surge of cases in Samut Sakhon province threatens to undo months of efforts to contain the virus and hasten recovery of an ailing economy.

Cases related to the outbreak have already been found in more than a dozen other provinces, including Bangkok. Officials in the capital city ordered existing safety measures, such as social distancing, mask wearing and checking for fevers, to be more strictly observed at markets, temples, parks and entertainment venues.

Contact tracing has already found suspected cases for testing as well as areas to be disinfected. At a mall in central Bangkok's popular Siam Square shopping area, three shops visited by a Thai woman who tested positive were temporarily closed for deep cleaning, as was a food court at the nearby MBK mall.

The new wave of coronavirus cases abroad already means Thailand's economic rebound will be slowed as the world economy will take longer to recover, Prime Minister Prayuth Chan-ocha said in a televised speech Tuesday evening.

He said the situation means Thailand must tread carefully as it relaxes rules for admitting visitors from other countries — an approach that could hinder efforts to revive the country's lucrative tourism industry, whose business dried up after the country closed to regular passenger flights from overseas in early April.

Shortly before the latest outbreak was found last week, a new expanded list of countries whose tourists would be allowed in under tight restrictions was issued, and the idea of shortening a mandatory 14-day quarantine on arrival was under discussion.

The 576 new...
Full Article