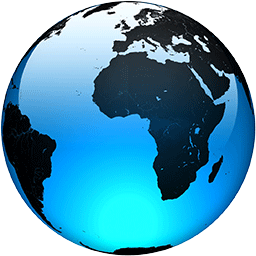 U.N. calls on France to help as virus imperils Fan Museum

Published
PARIS (AP) — Just like the leaves of its gilded fans, France's storied fan-making museum could fold and vanish. The U.N.'s cultural agency has called on France to do more to stop the splendid Musee de l'Eventail in Paris becoming the cultural world's latest coronavirus victim.

The museum classed as a historical monument has until Jan. 23 to pay up over 117,000 euros ($142,000) in rent arrears — stemming mainly from losses during lockdowns, otherwise it will close. And with it will go the savoir-faire of its workshop. The studio that teaches design and restoration to a new generation of fan-makers was placed on France's intangible heritage list last year.

In a rare intervention, UNESCO called on France to honor the implementing of "safeguarding measures identified for this particular living heritage," noting in response to AP's reporting that Paris' decision to place this know-how on the list was taken already "while the pandemic was starting to expand at a fast pace."

"It is a tragedy. I can't believe Parisians will let a part of their heritage die. I have a problem, because I always believed there would be a miracle," the museum's 74-year-old director, Anne Hoguet, told the AP.

There may be some surprise that France, a country that famously prizes its culture, has not done more to save the museum, especially given that the French public was so eager to help other cultural sites in danger, such as its burned-out Notre Dame cathedral.

It might be a question of size.

Hoguet said she was "exhausted" by the fight for survival that has hit smaller institutions but spared larger ones, such as Florence's Uffizi which re-opens this week.

"Like all small museums, we had troubles before, but the health crisis has been a catastrophe," she...
Full Article