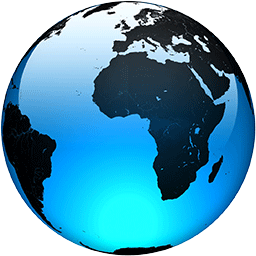 The Latest: U.K. 1st country in Europe to pass 100K deaths

Published
LONDON — The U.K. has become the first country in Europe to pass 100,000 coronavirus-related deaths.

With more than 2 million dead worldwide, people the world over are mourning loved ones. But the U.K.'s toll weighs particularly heavily: It is the smallest nation to pass the grim milestone.

The United States, with five times Britain's population, has four times the number of deaths.

Alongside excess deaths comes excess grief, made even more acute by the social distancing measures in place to slow the virus's spread. Charities and campaigning groups are urging the government to offer more help to deal with this "tsunami" of grief.

___

THE VIRUS OUTBREAK:

Relative of virus victim asks to meet WHO experts in Wuhan. EU demands vaccine makers honor their commitments. COVID-19 variant brings new dimension to Europe's pandemic fight. Some hospitals near capacity in hard-hit areas as Indonesia hits 1 million virus cases.

U.S. virus numbers have dropped, but the effort to snuff out COVID-19 is becoming a race between the vaccine and the mutating virus. Taiwan quarantines 5,000 people while looking for source of hospital cluster.

— Follow all of AP's pandemic coverage at https://apnews.com/hub/coronavirus-pandemic, https://apnews.com/hub/coronavirus-vaccine and https://apnews.com/UnderstandingtheOutbreak

___

HERE'S WHAT ELSE IS HAPPENING:

LISBON, Portugal — Portugal is reporting new daily records of COVID-19 deaths and hospitalizations.

Health authorities on Tuesday attributed 291 deaths to the coronavirus in...
Full Article