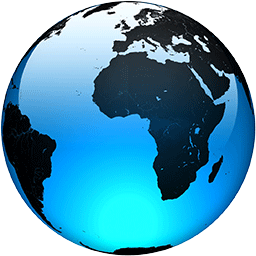 QB Club: Favre looks at Brady, Manning, Mahomes and Rodgers

Published
Brett Favre looks at the quarterbacks on display this weekend with an admiration as strong as the throws he made as a Pro Football Hall of Fame player.

From Tom Brady and Patrick Mahomes in the Super Bowl, to the likelihood of Peyton Manning entering the same hall, to former teammate Aaron Rodgers perhaps taking a third MVP award. It's quite a collection.

Favre played against Brady, sees some of himself in Mahomes, has been a long-time friend with the Manning family, and, well, Rodgers is his successor in Green Bay, where Favre won three straight league Most Valuable Player honors. Rodgers will find out during NFL Honors on Saturday night, when The Associated Press hands out its individual awards, if he will get the hat trick.

"No question this is the best year statistically for Aaron." Favre says. "The head scratcher is why they haven't finished. If I were a betting man, I look at it two ways. Before the Packers-Bucs game, if I were a betting man, I would have a hard time betting against Brady. But there is no question in my mind that the hottest team in football, AFC or NFC, didn't matter, was the Packers.

"Obviously Brady can win against anyone, you don't bet against him because he will prove you wrong. But I thought, going into Lambeau — earlier in the year when they played the Bucs — the Packers were not playing as well, not as consistent. But here lately they were consistent, and I was thinking this could even be a blowout just because Aaron was playing so well. I don't know if a quarterback has ever been on top of his game in the last eight weeks like Aaron had.

"There is no question Aaron played the best. He is consistent every year, don't get me wrong, but statistically speaking he was unbelievable. And his M.O. is lots of touchdowns and lots of points and very little turnovers, and that...
Full Article