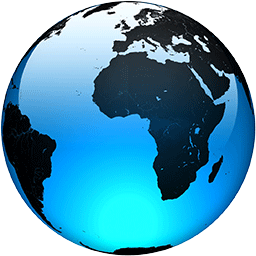 The Latest: Pfizer: US regulators OK 'priority review'

Published
NEW YORK — Pfizer announced U.S. regulators have agreed to a "priority review" of whether its COVID-19 vaccine should be fully approved, with a decision set for no later than January.

More than 186 million doses of the vaccine made by Pfizer and its German partner BioNTech have been administered in the U.S. alone since December. Many more doses have gone to other countries that have authorized emergency use of the vaccine during the pandemic.

Vaccines cleared for emergency use still must undergo the stringent full approval process, a step that might help persuade some people who aren't yet immunized to roll up their sleeves.

The Food and Drug Administration's January deadline is a formality. The decision could come far sooner given how closely the agency has been monitoring the vaccine's widespread use.

Pfizer's application, submitted in late May, includes the latest data from a large study that tracked participants 16 and older for six months after their second dose. The vaccine is given to people as young as 12, and Pfizer also intends to submit data needed for full approval in that age group.

___

MORE ON THE PANDEMIC:

— CDC leader: US in 'pandemic of the unvaccinated'

— Russia hits another record daily virus deaths at 799

— Freedom or folly? UK's end to mandatory masks sows confusion

— Two NFL teams remain under 50% vaccinated, AP learns

___

— Find more AP coverage at https://apnews.com/hub/coronavirus-pandemic and https://apnews.com/hub/coronavirus-vaccine

___

HERE'S WHAT ELSE IS HAPPENING:

WASHINGTON — The White House says it's in no hurry to lift COVID-19...
Full Article