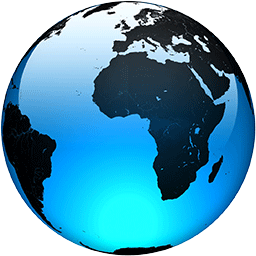 The Latest: Macron appeals for French unity in virus fight

Published
PAPEETE, French Polynesia — French President Emmanuel Macron has appealed for national unity and vaccination to fight the resurgent virus, and lashed out at those fueling anti-vaccination sentiment and protests.

About 160,000 people protested around France on Saturday against a special COVID-19 pass for restaurants and mandatory vaccinations for health workers. Many marchers shouted "liberty!" and said the government shouldn't tell them what to do.

Macron visited a hospital in French Polynesia on Saturday night Tahiti time. He asked "what is your freedom worth if you say to me 'I don't want to be vaccinated,' but tomorrow you infect your father, your mother or myself?"

He said protesters are "free to express themselves in a calm and respectful manner." But Macron said demonstrations won't make the coronavirus go away.

___

MORE ON THE PANDEMIC:

— Europe's summer tourism outlook dimmed by variants, rules

— Two COVID-19 patients dead after power outage at Jordan hospital

— Unvaccinated may face restrictions in Germany, official says

— Spaniards put faith in COVID-19 vaccines even as cases surge

___

— Find more AP coverage at https://apnews.com/hub/coronavirus-pandemic and https://apnews.com/hub/coronavirus-vaccine

___

HERE'S WHAT ELSE IS HAPPENING:

KUALA LUMPUR, Malaysia — Malaysia has reported a new daily high of 17,045 infections.

That pushes the country's total confirmed cases above the 1 million mark. Daily cases in Malaysia rose above 10,000 on July 13 and have stayed there since despite a national lockdown.

The health...
Full Article