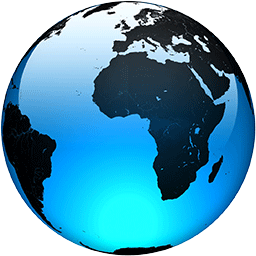 Air travel hits another pandemic high, flight delays grow

Published
DALLAS (AP) — Air travel in the U.S. is hitting new pandemic-era highs, and airlines are scrambling to keep up with the summer-vacation crowds.

Despite rising numbers of coronavirus infections fueled by the delta variant, the U.S. set another recent high mark for air travel Sunday, with more than 2.2 million people going through airport checkpoints, according to the Transportation Security Administration.

That is nearly 11,000 more people screened than July 18, and the highest number since Feb. 28, 2020, before the U.S. felt the full brunt of the pandemic. However, air travel was still down 17% Sunday from the same Sunday in 2019.

The resurgence of leisure travel, coupled with some bad weather, has led to delays and flight cancellations at airlines struggling to ramp up after being crushed by the pandemic. Airlines have thousands fewer workers than they did before the pandemic, and at times they have been caught short-staffed even though they received $54 billion in taxpayer money to keep employees on the payroll.

By midafternoon Monday, Spirit Airlines canceled about 290 flights — more than one-third of its schedule — citing weather and "operational challenges." That was after canceling one-fifth of its flights Sunday. The Florida-based discount carrier was "working around the clock to get back on track," spokesman Field Sutton said.

The disruptions created long lines at airport ticket counters in Orlando and Fort Lauderdale, Florida. Some stranded passengers speculated that the breakdown in service was caused by a strike or work slowdown. The airline and labor unions said the rumor was false.

American Airlines canceled 500 flights, or 16% of Monday's schedule by late afternoon.

With other planes mostly full this summer, airlines are struggling to rebook passengers...
Full Article