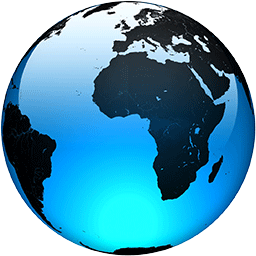 Olympic families find solace, create bonds far from Tokyo

Published
ORLANDO, Fla. (AP) — Christina Dressel began organizing the room long before the NBC cameras started rolling.

The mother of swimming superstar Caeleb Dressel reeled off a makeshift seating chart for the couch, directed everyone who wanted to be on television where to stand and even scoured the posh hotel for life-sized, cardboard cutouts of her son. She found four and lined them up behind the 40-strong Dressel posse.

She then asked if the coffee table was too cluttered with empty wine glasses and water bottles. Nope. After all, it was an accurate portrayal of this party scene.

The Dressels were among hundreds who accepted an offer to spend part of the Tokyo Olympics at Universal Orlando with other equally disappointed friends and families of American athletes, all banned from traveling to Japan because of the coronavirus pandemic.

They gathered nearly 12,000 miles from Tokyo in a crowded ballroom at a resort with hundreds of strangers – at least at first – and created a red, white and blue-themed blowout that rivaled anything they would have experienced abroad.

It turned out to be a support system like no other.

"These people are great," said Venus Jewett, whose son Isaiah failed to make the 800-meter final after tangling feet with a fellow runner in a semifinal heat. "They get it. … Being here, it's not like being over there, but it's a good consolation prize. You can't get much better than this."

Parents, siblings, friends and former teammates crowd into the ballroom at the Lowes Sapphire Falls Resort daily to watch the Summer Games and bond with others in a similar situation, all of them unable to be on hand to root for their loved ones competing for gold.

They spend mornings and nights together, smiling and laughing, eating and drinking, screaming and cheering....
Full Article