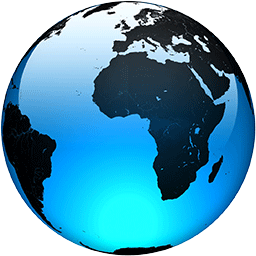 Lava spread raises fears of more damage on Spanish island

Published
TODOQUE, Canary Islands (AP) — The advance of lava from a volcanic eruption on one of Spain's Canary Islands has slowed significantly, raising fears Thursday that the molten rock might fan out further in coming days and wreak more destruction instead of just flowing out into the sea.

One giant river of lava 600 meters (2,000 feet) wide slowed to four meters (13 feet) per hour after reaching a plain on Wednesday, officials said. On Monday, a day after the eruption on La Palma, it was moving at 700 meters (2,300 feet) per hour.

A second stream of lava has virtually ground to a halt, the head of the National Geographic Institute in the Canary Islands, María José Blanco, told a news conference.

It won't reach the Atlantic Ocean before the weekend, she said, with some scientists saying it might never reach the sea.

Blanco said seismic activity on La Palma island was now "low" but molten rock is still being thrown out of the volcano — 26 million cubic meters so far.

Stavros Meletlidis, a volcanologist at Spain's National Geographic Institute, said the dynamics of any eruption were in constant flux.

"The lava is advancing very slowly because it cools in contact with the atmosphere, through friction with the ground and building materials and, above all, because its front edge is widening out," he told Radio Televisión Canaria.

As it slowed, the lava grew thicker. In places, it rose up to 15 meters (50 feet) high, authorities said. It now covers 166 hectares (410 acres) and has swallowed up around 350 homes.

The uncertainty left many residents on the western side of the island of 85,000 people in limbo. Scientists say the lava flows could last for weeks or months.

Joel Francisco, 38, said he and his elderly parents had to evacuate the area around the village of Todoque in a...
Full Article