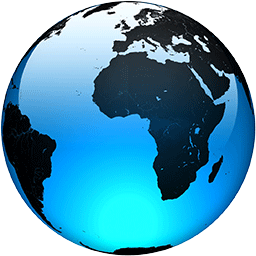 The Latest: Japan fully lifts virus state of emergency

Published
TOKYO — Tokyo's train stations were packed with commuters Friday as Japan fully came out of a coronavirus state of emergency for the first time in more than six months.

Emergency measures had been in place for more than half of the country, including Tokyo. Outgoing Prime Minister Yoshihide Suga thanked the people for their patience and cooperation. Cases are declining, but he asked them to stick to their basic anti-virus measures.

The emergency measures have mainly involved requests for eateries to curb alcohol and hours. They can now serve alcohol and operate an hour longer but still close at 9 p.m.

Daily reported cases fell below 1,600 this week nationwide after the mid-August peak of 25,000. Health experts attributed the declining numbers to vaccinations and increased social distancing after alarm from the near collapse of medical systems during the summer.

Nearly 59% of Japanese people have been fully vaccinated. Japan has reported 1.6 million cases and 17,641 confirmed deaths.

___

MORE ON THE PANDEMIC:

— Pharmaceutical company Merck says experimental pill cuts effects of COVID-19

— Australia to allow vaccinated citizens to fly overseas after 18-month travel ban

— Trains packed as Japan ends virus emergency after more than six months

— Alaska mayor apologizes for backing mask critics' use of Holocaust imagery

___

See all of AP's pandemic coverage at https://apnews.com/hub/coronavirus-pandemic

___

HERE'S WHAT ELSE IS HAPPENING:

WASHINGTON — Pharmaceutical company Merck says its experimental COVID-19 pill reduced hospitalizations and deaths by half in people recently infected with the coronavirus.

Merck's drug would...
Full Article