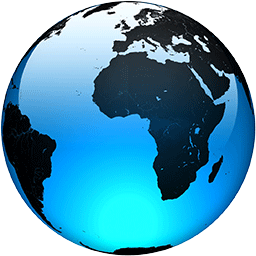 Mexico overhauls handling of migrants to release pressure

Published
TAPACHULA, Mexico (AP) — Benjamín Villalta, a 39-year-old Nicaraguan, couldn't believe that a Mexican immigration office would open in the middle of the night to give him and some 40 other migrants one-year humanitarian visas allowing them to move about Mexico and work.

"They took our information and at most we waited half an hour," said the excited Villalta. It was a radical change from his first contact with Mexican authorities in early November, who detained him and then dumped him at a remote border crossing with Guatemala. Undeterred, he caught up with a migrant caravan that had left Tapachula, spent three weeks walking with them and then took the government's offer of a bus ride to another city and a humanitarian visa.

Such an option would have been a fantasy before and is now part of a major overhaul of how Mexico is handling migrants at its southern border. It came just days before the United States and Mexico announced Thursday a deal to re-implement under court order a Trump-era policy known as "Remain in Mexico" at Mexico's northern border that forced asylum seekers to wait out their cases inside Mexico.

Both sets of policies seek to alleviate immigration pressures on the respective governments. In the south, Mexico is trying to relieve growing frustration among migrants the government has contained in Tapachula. "Remain in Mexico," swiftly suspended by Joe Biden when he took office, was intended by the previous administration to deter asylum seekers by making them wait in Mexico's dangerous northern border cities.

The dilemma of how to cope with the migrant caravans departing Tapachula pushed Mexico to find alternatives. After more than two years of a containment policy that kept migrants stuck in the south, far from the U.S. border, Tapachula — a...
Full Article