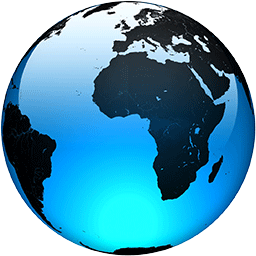 Mary's faith is 'journey, prophecy, and compassion,' Pope preaches at final Mass in Slovakia (Vatican Press Office)

Published
On September 15, the final day of the 34th apostolic journey of his pontificate, Pope Francis celebrated Mass at the National Shrine of Our Lady of Sorrows in Sastin.

Following a prayer of entrustment to Our Lady with Slovakia's bishops, Pope Francis presided at an outdoor Mass (video). "May Mary Most Holy obtain for you the grace of a faith that ever sets out anew, is deeply prophetic and abounds in compassion," he said at the conclusion of his homily.

Following a farewell ceremony (video), the Pope returned to Rome and prayed at the Basilica of Santa Maria Maggiore. During his in-flight press conference, he discussed abortion and Catholic politicians who support it.
Full Article