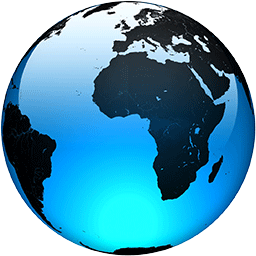 Deadly Dorian pounds relentlessly at desperate Bahamas

Published
FREEPORT, Bahamas (AP) — Hurricane Dorian came to a catastrophic daylong halt over the northwest Bahamas, flooding the islands of Abaco and Grand Bahama with walls of water that lapped into the second floors of buildings, trapped people in attics and drowned the Grand Bahama airport under 6 feet of water. At least five people died and 21 injured people were airlifted to the capital by the U.S. Coast Guard, Bahamas officials said.

"We are in the midst of a historic tragedy," Prime Minister Hubert Minnis said. "The devastation is unprecedented and extensive."

Winds and rain continued to pound the northwest islands late Monday night into early Tuesday, sending people fleeing the floodwaters from one shelter to another.

"This is unprecedented," said Jeff Masters, meteorology director at Weather Underground. "We've never had a Category 5 stall for so long in the Atlantic hurricane record."

Hundreds of thousands of people in Florida, Georgia and South Carolina were ordered to evacuate before the storm rolls up the Eastern Seaboard, bringing the possibility of life-threatening storm-surge flooding even if the storm's heart stays offshore, as forecast. Several large airports announced closures and many flights were cancelled for Monday and Tuesday.

The U.S. Coast Guard airlifted at least 21 people injured on Abaco Island, which Dorian hit on Sunday with sustained winds of 185 mph (295 kph) and gusts up to 220 mph (355 kph), a strength matched only by the Labor Day hurricane of 1935, before storms were named. Scientists say climate change generally has been fueling more powerful and wetter storms and the only recorded storm more powerful than Dorian was Hurricane Allen in 1980, with 190 mph (305 kph) winds, though it did not make landfall at that strength.

Abaco and Grand Bahama, neither much more than 40 feet (12 meters)...
Full Article