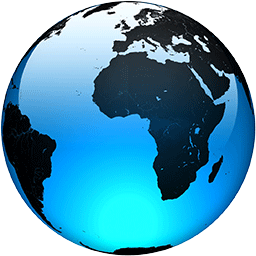 Feds propose major habitat protections for killer whales

Published
SEATTLE (AP) — U.S. protections for the waters that a group of endangered orcas call home could soon expand beyond the Seattle area to encompass much of the West Coast, from the Canadian border to central California.

The National Oceanic and Atmospheric Administration issued a proposal Wednesday to increase the critical habitat designation for southern resident killer whales by more than sevenfold under the Endangered Species Act.

Just 73 orcas remain in the Pacific Northwest population, the lowest number in more than three decades. They're struggling with a lack of chinook salmon, their preferred prey, as well as toxic contamination and vessel noise.

The NOAA proposal calls for an additional 15,626 square miles (40,471 square kilometers) of federally protected habitat that would run from the border with Canada, down south to Point Sur, California.

The designation means federal agencies must ensure that activities they pay for, permit or carry out do not harm the habitat, but it does not generally affect approved recreational or commercial activity such as whale watching and shipping, said Lynne Barre, NOAA Fisheries' recovery coordinator for the whales.

"It only affects federal actions, so where there is a federal permit or grant or federal decision, that's what's protected," Barre said.

The orcas that return to the inland waters of Washington state every summer are genetically distinct from other killer whale populations around the world and differ from some of the others in eating primarily salmon, rather than seals or other marine mammals.

The survival of the three orca pods that make up the so-called southern resident population have been under intense scrutiny recently. One orca, known as J35, drew international attention last year as she carried her dead...
Full Article