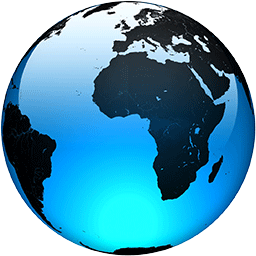 Report to assess removal of 4 Snake River dams for salmon

Published
PORTLAND, Ore. (AP) — A long-awaited federal report due Friday is expected to address the feasibility of removing four hydroelectric dams on a major Pacific Northwest river in a last-ditch effort to save more than a dozen species of threatened or endangered salmon.

The four dams on the lower Snake River in eastern Washington are part of a vast and complex hydroelectric power system operated by the federal government in Washington, Oregon, Idaho and Montana.

The 14 federal dams on the Columbia and Snake rivers together produce 40% of the region's power — enough electricity to power nearly 5 million homes, or eight cities roughly the size of Seattle. They also contain a system of locks that allows cities nearly 500 miles (800 kilometers) inland from the Pacific Ocean access to Asian markets via barges that float down the massive rivers to the sea.

At the same time, the towering dams have proven disastrous for salmon that struggle to navigate past them on human-made fish ladders as they swim upstream to spawn and die after spending most of their lives in the Pacific Ocean. Salmon are unique in that they hatch in freshwater streams and then make their way hundreds of miles to the ocean, where they spend years before finding their way back to their natal streams to mate, lay eggs and die.

Snake River sockeye were the first species in the Columbia River Basin listed under the Endangered Species Act in 1991. Now, 13 salmon runs are listed as federally endangered or threatened. Scientists also warn that southern resident orcas are starving to death because of a dearth of the chinook salmon that are their primary food source.

The Puget Sound population of orcas — also called killer whales — was placed on the endangered species list in 2005. A mother orca that carried her dead baby on her back for 17 days brought...
Full Article