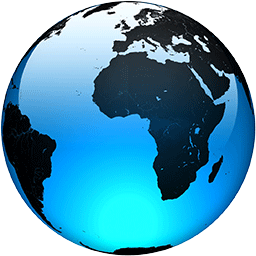 Executives who work for Amazon's logistics kingpin Dave Clark become 'Dave whisperers' to avoid directly speaking to the brash boss (AMZN)

Published
· The executives who work for Amazon SVP Dave Clark say their boss is "brilliant" — but his straightforward attitude inspires an unusual corporate culture.
· Too spooked to communicate directly with Clark, one said they must become "Dave whisperers" to analyze what Clark is directing their teams.
· Disagreeing with Clark...
Full Article