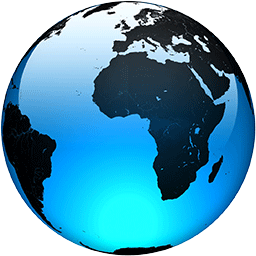 As Trump casts doubt on election, new agency contradicts him

Published
WASHINGTON (AP) — Earlier this month, President Donald Trump was predicting on Twitter that this election would be "the most corrupt" in American history. A day later, the head of an obscure government agency he created offered a much different message.

Christopher Krebs, the director of the Cybersecurity and Infrastructure Security Agency, closed an online conference with a warning about "bad guys, whoever they are," trying to "sow chaos, sow doubt" about the integrity of the U.S. election.

"I have confidence that your vote is secure, that state and local election officials across this country are working day in and day out, 24/7, that the 2020 election is as secure as possible," Krebs said.

It was just one of many ways that CISA has been offering a counternarrative as it works behind the scenes to not only help safeguard the election but also to reassure the public despite messages to the contrary from the White House.

That conflict could be on display on Election Day. Krebs and CISA will be in the national spotlight, monitoring the election amid the inevitable voting glitches and delays, which could be worsened by the coronavirus pandemic, under a president who has said he might not respect the results if he loses.

Krebs warned voters this week to "be prepared for efforts that call into question the legitimacy of the election" without mentioning that it's the president who has questioned mail-in voting and has called attention to relatively minor incidents in which a small number of ballots had apparently been discarded.

That conflict is all the more notable since CISA was signed into existence by Trump in November 2018 as part of the Department of Homeland Security, which itself has been accused of politicizing its missions under this...
Full Article