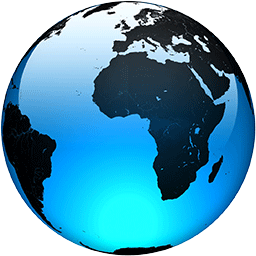 Astronauts flying reused SpaceX rocket, capsule for 1st time

Published
CAPE CANAVERAL, Fla. (AP) — For the first time, NASA is putting its trust in a recycled SpaceX rocket and capsule for a crew.

Astronaut Megan McArthur takes special pleasure in the reused spacecraft set to soar Thursday morning. In "a fun twist," she'll sit in the same seat in the same capsule as her husband, Bob Behnken, did last spring for a test flight to the International Space Station.

"It's kind of a fun thing that we can share. I can see him and say, 'Hey, can you hand over the keys. I'm ready now to go,' " she said in a recent interview with The Associated Press.

While their 7-year-old son, Theo, is becoming a pro at parent launches, McArthur said "he's not super excited" about her being gone for six months. That's how long she and her three crewmates will spend at the space station.

This will be SpaceX's third crew flight for NASA from Florida's Kennedy Space Center in under a year. The commercial flights ended the U.S.'s reliance on Russian rockets launched from Kazakhstan to get astronauts to and from the space station after the shuttles retired.

SpaceX's Benji Reed noted Tuesday the private company already has put six people in space — as many as NASA's Project Mercury did back in the early 1960s when it launched the first Americans. The upcoming flight will boost that number to 10.

Some highlights of the SpaceX flight:

USE, RECYCLE, REPEAT

Both the Dragon capsule and Falcon rocket for this mission have soared once before. The capsule launched the first SpaceX crew last May, while the rocket hoisted the second set of astronauts, who are still at the space station. For SpaceX, recycling is key to space exploration, Reed said, lowering costs, increasing flights and destinations, and allowing more kinds of people to jump on board. Each...
Full Article