Gas prices are expected to rise due to the truck driver shortage
Ars Technica
0 shares
1 views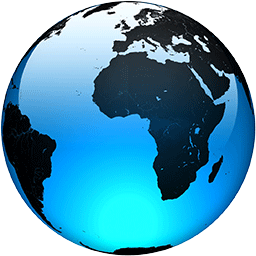 Gas prices are expected to rise due to the truck driver shortage

Published
Some Minnesota gas stations have been running out of fuel – and that could cause some frustration as families fill their tanks..
KTNV Channel 13 Las Vegas
High volume of people hitting the road could result in gas stations running out of gas this summer. Veuer's Maria Mercedes..
Millions of drivers could be scrambling to find fuel to take a road trip this summer but it's not because of an oil or gas..
KTNV Channel 13 Las Vegas