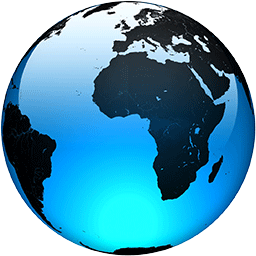 As virus engulfs India, diaspora watches with despair

Published
LOS ANGELES (AP) — Bad news, knowing no time zones, arrives in a jarring burst of messages, calls and posts informing millions of members of India's worldwide diaspora that yet another loved one has been sickened or lost to the coronavirus.

Sometimes it comes in a barrage of WhatsApp messages first thing in the morning, and sometimes it lands in the middle of the night, as it did for Mohini Gadré's father. A 3 a.m. call at his San Francisco Bay Area home let him know that his octogenarian mother — who had tested positive in Mumbai — was too weak to say her morning prayers, setting off a mad scramble to find her the hospital bed where she remained for days.

In the U.S., where half of the adult population has gotten at least one COVID-19 shot, the talk has been of reopening, moving forward and healing. But for Indian Americans, the daily crush of dark news from "desh," the homeland, is a stark reminder that the pandemic is far from over.

"We're seeing life slowly start to get back to normal in small ways, and you're feeling like a bit of hope — like with spring. You know that things are improving, it's been a year," Gadré, 27, said. "And meanwhile there's this tinderbox that's been ignited in India."

The more than 4.2 million people like Gadré who make up the Indian diaspora in the U.S., according to census estimates, have watched in horror as the latest coronavirus surge burns through India, killing thousands of people a day and catapulting the death toll to more than 200,000 — the fourth-highest in the world.

In a culture that generally makes no distinctions between cousin and sibling, biological aunt or close friend, family is family. Many Indian Americans are wracked with guilt over emerging from more than a year of isolation as relatives overseas struggle to find...
Full Article