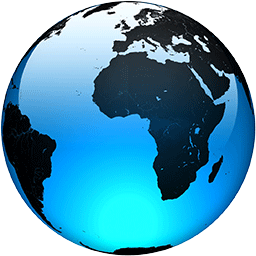 Study: Northwest heat wave impossible without climate change

Published
The deadly heat wave that roasted the Pacific Northwest and western Canada was virtually impossible without human-caused climate change that added a few extra degrees to the record-smashing temperatures, a new quick scientific analysis found.

An international team of 27 scientists calculated that climate change increased chances of the extreme heat occurring by at least 150 times, but likely much more.

The study, not yet peer reviewed, said that before the industrial era, the region's late June triple-digit heat was the type that would not have happened in human civilization. And even in today's warming world, it said, the heat was a once-in-a-millennium event.

But that once-in-a-millennium event would likely occur every five to 10 years once the world warms another 1.4 degrees (0.8 degrees Celsius), said Wednesday's study from World Weather Attribution. That much warming could be 40 or 50 years away if carbon pollution continues at its current pace, one study author said.

This type of extreme heat "would go from essentially virtually impossible to relatively commonplace," said study co-author Gabriel Vecchi, a Princeton University climate scientist. "That is a huge change."

The study also found that in the Pacific Northwest and Canada climate change was responsible for about 3.6 degrees (2 degrees Celsius) of the heat shock. Those few degrees make a big difference in human health, said study co-author Kristie Ebi, a professor at the Center for Health and the Global Environment at the University of Washington.

"This study is telling us climate change is killing people," said Ebi, who endured the blistering heat in Seattle. She said it will be many months before a death toll can be calculated from June's blast of heat but it's likely to be hundreds or thousands. "Heat...
Full Article