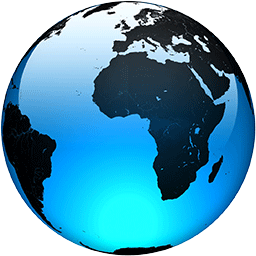 Expert at murder trial: Uber rider stabbed up to 120 times

Published
COLUMBIA, S.C. (AP) — There were more than 100 stab wounds on a South Carolina university student killed by a man who attacked her after she mistakenly thought his car was her Uber ride, a pathologist testified Monday.

There was also so little blood left in 21-year-old Samantha Josephson's body — 20 milliliters (1.3 tablespoons) when a body typically has at least 4 liters (1 gallon) — that workers at her autopsy struggled to get enough blood for routine testing, said Dr. Thomas Beaver, who conducted the examination of the woman after her death.

The murder and kidnapping trial of Nathaniel Rowland entered its second week Monday as Beaver spent an hour methodically detailing the roughly 120 separate stab wounds on Josephson's body. He said he didn't have en exact number because there were so many.

"It gets to a point where it really doesn't add much to the report," said Beaver, a pathologist at the Medical University of South Carolina.

Beaver said almost all the stab wounds were to Josephson's head, arms, chest and back and several of the wounds would have penetrated into her brain or neck and been fatal. He took 170 photos and 13 X-rays.

"There were a lot of injuries," Beaver said.

Josephson got into Rowland's car in March 2019 thinking it was her Uber ride back to her house, prosecutors said. Instead, the University of South Carolina student from Robbinsville, New Jersey, found herself trapped in the back seat because Rowland had the child proof lock on, investigators said.

Prosecutors have taken a methodical approach the entire trial. Before Beaver took the stand, they linked Josephson's blood to areas all over Rowland's Chevrolet Impala, a knife with two blades and cleaning supplies in the trash behind his girlfriend's home and on a sock and bandana owned by...
Full Article