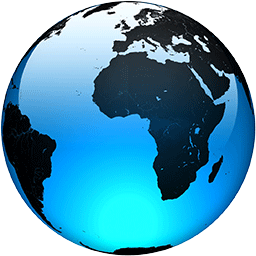 Amazon delivers a mixed bag of 2Q results, shares slide

Published
NEW YORK (AP) — Amazon on Thursday turned in a mixed bag of results for its fiscal second quarter, coming up short of Wall Street expectations in revenue but beating on profits.

The world's largest online retailer also offered a revenue forecast for its current quarter that fell short of analysts' projections. It said revenue will be in the range of $106 billion to $112 billion for the third quarter. Analysts were looking for $119.3 billion.

Shares in Amazon.com Inc. fell more than 6% in after-market trading.

Amazon is one of the few retailers that has prospered during the pandemic. As physical stores that sold non-essential goods like clothing temporarily closed, people stuck at home turned to Amazon to buy groceries, cleaning supplies and more.

Chief Financial Officer Brian Olsavsky told reporters during a call following Thursday's earnings report that the slowdown in sales is a result of the company lapping against last year's huge pandemic-induced COVID-19 shopping binges. The slowdown also reflects that people, particularly in Europe and the U.S., are more mobile and are doing other things besides shopping, he added.

Olsavsky noted that in May a year ago, the revenue growth rate jumped in the 35% to 45% range from what had been a 20% to 21% range during the pre-pandemic days. He believes that sales increases will settle in the mid-teen percentage range.

Olsavsky told reporters that surging cases of the new delta variant is pushing the company to get more workers be vaccinated. It's also working with local authorities on safety measures. He says that could mean requiring workers to wear masks even if vaccinated in some areas.

"The bigger goal is to stamp this out and get people vaccinated and have a successful return to life," Olsavsky said.

During the...
Full Article