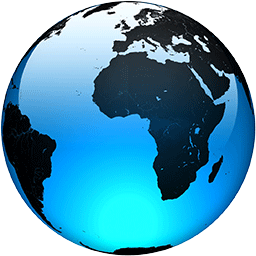 Californians endure intense weekend of wildfire fears

Published
GREENVILLE, Calif. (AP) — After four years of homelessness, Kesia Studebaker thought she finally landed on her feet when she found a job cooking in a diner and moved into a house in the small community of Greenville.

She had been renting for three months and hoped the stability would help her win back custody of her 14-year-old daughter. But in just one night, a raging wildfire tore through the mountain town and "took it all away," she said.

Fueled by strong winds and bone-dry vegetation, the Dixie Fire grew to become the largest single wildfire in state history. Residents of the scenic forestlands of Northern California are facing a weekend of fear as it threatens to reduce thousands of homes to ashes.

"We knew we didn't get enough rainfall and fires could happen, but we didn't expect a monster like this," Studebaker said Saturday.

The fire incinerated much of Greenville on Wednesday and Thursday, destroying 370 homes and structures and threatening nearly 14,000 buildings in the northern Sierra Nevada. It had engulfed an area larger than the size of New York City.

The Dixie Fire, named for the road where it started, spanned an area of 700 square miles (1,813 square kilometers) Saturday night and was just 21% contained, according to the California Department of Forestry and Fire Protection.

Four firefighters were taken to the hospital Friday after being struck by a fallen branch. More 20 people were initially reported missing, but by Saturday afternoon authorities had contacted all but four of them.

The fire's cause was under investigation. The Pacific Gas & Electric utility has said it may have been sparked when a tree fell on one of its power lines. A federal judge ordered PG&E on Friday to give details by Aug. 16 about the equipment and vegetation where...
Full Article