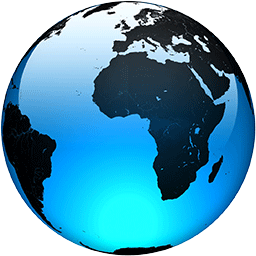 Wildfire bears down on Montana towns as West burns

Published
LAME DEER, Mont. (AP) — A wildfire bore down on rural southeastern Montana towns Thursday as continuing hot, dry weather throughout the West drove flames through more than a dozen states.

Several thousand people in Montana remained under evacuation orders as the Richard Spring Fire advanced across the sparsely-populated Northern Cheyenne Indian Reservation.

Meanwhile, California's Dixie Fire — which started July 13 and is the largest wildfire burning in the nation — threatened a dozen small communities in the northern Sierra Nevada even though its southern end was mostly corralled by fire lines.

The fire has burned 790 square miles (2,000 square kilometers), destroyed some 550 homes and nearly obliterated the town of Greenville last week. It was 30% contained.

Primed by heavy, swirling winds and hot temperatures, the Montana fire spread in multiple directions, torching trees and sending off embers that propelled the flames across the dry landscape.

The blaze began Sunday and winds gusting up to 56 miles per hour (90 kilometres per hour) caused it to explode across more than 260 square miles (670 square kilometers) by Thursday.

The fire had crept within about 2 miles (3.2 kilometers) of the eastern edge of the evacuated town of Lame Deer, leaping over a highway where officials had hoped to stop it.

After a second fire ignited just west of the town and quickly spread, tribal officials late Wednesday urged residents who did not heed the initial evacuation order to flee. Busses were being brought in to move people to a school in the community of Busby, about 15 miles (24 kilometers) away.

Firefighters worked into early Thursday morning on hills around Lame Deer to keep the blaze from destroying houses, officials said.

There were no immediate damage reports about...
Full Article