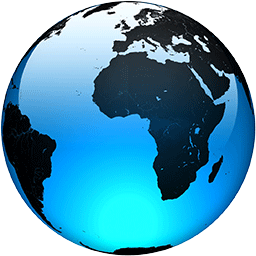 US-built databases a potential tool of Taliban repression

Published
BOSTON (AP) — Over two decades, the United States and its allies spent hundreds of millions of dollars building databases for the Afghan people. The nobly stated goal: Promote law and order and government accountability and modernize a war-ravaged land.

But in the Taliban's lightning seizure of power, most of that digital apparatus — including biometrics for verifying identities — apparently fell into Taliban hands. Built with few data-protection safeguards, it risks becoming the high-tech jackboots of a surveillance state. As the Taliban get their governing feet, there are worries it will be used for social control and to punish perceived foes.

Putting such data to work constructively — boosting education, empowering women, battling corruption — requires democratic stability, and these systems were not architected for the prospect of defeat.

"It is a terrible irony," said Frank Pasquale, Brooklyn Law School scholar of surveillance technologies. "It's a real object lesson in 'The road to hell is paved with good intentions.'"

Since Kabul fell Aug. 15, indications have emerged that government data may have been used in Taliban efforts to identify and intimidate Afghans who worked with the U.S. forces.

People are getting ominous and threatening phone calls, texts and WhatsApp messages, said Neesha Suarez, constituent services director for Rep. Seth Moulton of Massachusetts, an Iraq War veteran whose office is trying to help stranded Afghans who worked with the U.S. find a way out.

A 27-year-old U.S. contractor in Kabul told The Associated Press he and co-workers who developed a U.S.-funded database used to manage army and police payrolls got phone calls summoning them to the Defense Ministry. He is in hiding, changing his location daily, he said, asking not to be...
Full Article