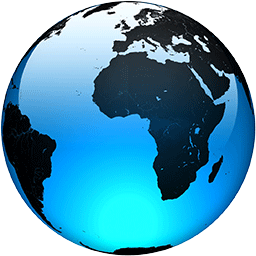 After decades in eye of storms, weather service head retires

Published
Louis Uccellini has watched dangerous storms brew — one notable political one and many meteorological ones — and survived. Now after eight years leading the National Weather Service, he's retiring.

Uccellini announced Tuesday he is stepping down at the end of the year after 43 years researching, forecasting and coping with weather that has become ever more extreme because of climate change and a political storm that erupted after the White House changed a hurricane forecast map.

Uccellini started asking about the clouds in the sky and the snow on the ground soon after he learned to talk, inspired by 1960's Hurricane Donna that blew over his Long Island home, followed by three blizzards. It turned him into a weather geek. He went on to help create a rating system for winter storms and wrote more than 70 scientific studies and books.

Uccellini 72, spoke to The Associated Press about his tenure — including a clash with the Trump administration over a Hurricane Dorian forecast, his love of storms and efforts to lessen the impact of extreme weather. The conversation, which took place as Hurricane Ida swamped New York, has been edited for clarity and length.

Q: The weather service has improved its forecasts over the years, but those gains often get counteracted by the weather getting more extreme because of climate change. Does it get frustrating?

A: We're not frustrated by that, it's part of what brings us to work every day. We want to do better. We want to be able to work within this new climate environment. And it's not just the floods. It's not just hurricanes. It's not just severe weather and blizzards. Look at the fire weather situation. We used to have fire weather seasons. We now have fire weather year.

What I can do and what the weather service is positioned to do...
Full Article