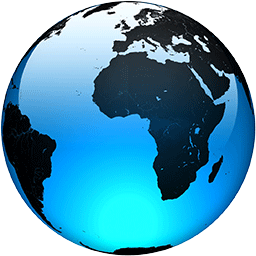 Data shows ship crossed over oil pipeline that ruptured

Published
LOS ANGELES (AP) — A massive cargo ship that was supposed to be at anchor was buffeted by high winds during a January storm and repeatedly crossed over an undersea oil pipeline that later ruptured off the Southern California coast, according to vessel monitoring data.

Federal investigators are examining whether on Jan. 25, the anchor from the Panama-registered container ship MSC DANIT caught the pipe and pulled it across the seafloor, Coast Guard Lt. j.g. SondraKay Kneen said. Tracking data analyzed by the environmental group Skytruth showed that on that date the MSC DANIT drifted several times over the pipeline that is about 100 feet (30 meters) below the surface.

The storm came as an overflow of vessels was backed up outside the Los Angles-Long Beach ports complex, which has experienced huge delays as shipping volumes surge amid the pandemic. It had winds up to 63 mph (101 kph) and 17-foot (5.2-meter) seas, prompting 24 vessels to go to deeper waters to ride it out, according to a report by the Marine Exchange of Southern California, which oversees vessel traffic at the ports.

The tracking data "is looking very consistent with a vessel that is in trouble and getting knocked around out there," Skytruth President John Amos said Monday. He said other ships also could have dragged anchor over the pipeline, and Kneen acknowledged the Coast Guard is "still looking at multiple vessels and scenarios."

The Skytruth data is based on automatic broadcasts from the DANIT showing its location and status. It remained around its anchor point from Jan. 18 until early on Jan. 25, then began drifting erratically while still broadcasting that it was at anchor, the data showed.

The ship crossed over the pipeline at 5:47 a.m., then three more times over the next three hours, before its...
Full Article