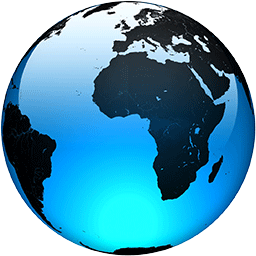 Iran says cyberattack affected every gas station in nation

Published
DUBAI, United Arab Emirates (AP) — A cyberattack in Iran affected all of the Islamic Republic's 4,300 gas stations, a senior official said, as some still faced problems Wednesday.

No group has claimed responsibility for the attack that began Tuesday, though it bore similarities to another months earlier that seemed to directly challenge Iran's Supreme Leader Ayatollah Ali Khamenei as the country's economy buckles under American sanctions.

Abolhassan Firouzabadi, the secretary of the Supreme Council of Cyberspace, linked the attack to another that targeted Iran's rail system in July, in comments reported by the state-run IRNA news agency.

"There is a possibility that the attack, like a previous one on railway system, has been conducted from abroad," Firouzabadi said.

He added that an investigation into the incident was underway.

On Wednesday morning, IRNA quoted another official who claimed 80% of Iran's gas stations had begun selling fuel again.

Tuesday's attack rendered useless the government-issued electronic cards that many Iranians use to buy subsidized fuel at the pump. The semiofficial ISNA news agency, which first called the incident a cyberattack, said it saw those trying to buy fuel with a government-issued card through the machines instead receiving a message reading "cyberattack 64411."

While ISNA didn't acknowledge the number's significance, that number is associated with a hotline run through Khamenei's office that handles questions about Islamic law. ISNA later removed its reports, claiming that it too had been hacked. Such claims of hacking can come quickly when Iranian outlets publish news that angers the theocracy.

Farsi-language satellite channels abroad published videos apparently shot by drivers in Isfahan, a major Iranian city, showing electronic...
Full Article