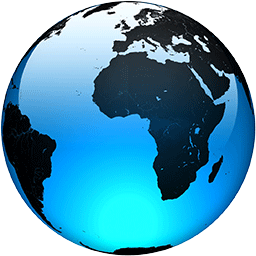 Connelly: O Canada -- Will voters toss out Prime Minister Justin Trudeau?

Published
Prime Minister Justin Trudeau is Canada's leader in shirtsleeves, who charmed a country (and impressed Americans) in 2015, winning the office once held for 15 years by his late father.

Trudeau is  back on the trail seeking a second term -- Canada votes on Oct. 21st --  marching in Vancouver's Pride Parade, joining the Climate Strike throng in Montreal and posing for selfies from coast to coast to coast..

But Trudeau is damaged goods this time around, scarred by scandal and publication of a 2001-vintage picture showing him in brown face. The future PM dressed up as Aladdin for an Arabian Nights party at a private school in Vancouver where he taught.

Opposition leader Andrew Scheer has baggage of his own, personal opposition to abortion and past denunciation of same-sex marriage.  It has  just come out that Scheer holds dual U.S.-Canadian citizenship.

Scheer registered with Selective Service.
Full Article