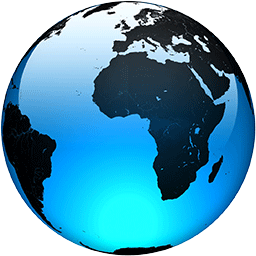 NATIONAL LEAGUE

Published
West

*GIANTS (Preview on B7)*

*2019:* 77-85, 3rd place

*Manager:* Gabe Kapler (first season)

*LOS ANGELES DODGERS*

*2019:* 106-56, 1st; lost to Nationals in Division Series.

*Manager:* Dave Roberts (fifth season).

*Outlook:* Left-hander David Price is sitting out because of the pandemic. Mookie Betts, the 2018 AL MVP with Boston, enters his first season in L.A. The powerful lineup includes NL MVP Cody Bellinger. Three-time All-Star closer Kenley Jansen reported to camp late after testing positive for the coronavirus. The Dodgers' bullpen was second in the NL with 29 blown saves; they signed former A's All-Star reliever Blake Treinen to a $10 million, one-year deal. The Dodgers won their seventh consecutive NL West title by 21 games over Arizona last year.

*ARIZONA DIAMONDBACKS*

*2019:* 85-77, 2nd

*Manager:* Torey Lovullo (fourth season)

*Outlook:* Arizona's biggest addition was left-hander Madison Bumgarner, a three-time World Series champion with the Giants who signed an $85 million, five-year deal. The Diamondbacks also added some pop in the lineup with outfielders Kole Calhoun (Angels) and Starling Marte (Pirates).

*COLORADO ROCKIES*

*2019:* 71-91, 4th

*Manager:* Bud Black (fourth season)

*Outlook:* Gone is left fielder Ian Desmond, who opted out to be with his family and help grow youth baseball in his Florida hometown. Third baseman Nolan Arenado was third in the NL in hits (185) and total bases (343) in 2019, fifth in batting average (.315) and tied for fifth in homers (41), with shortstop Trevor Story (35 homers) and right fielder Charlie...
Full Article