5/12: CBS Evening News
CBS News
0 shares
3 views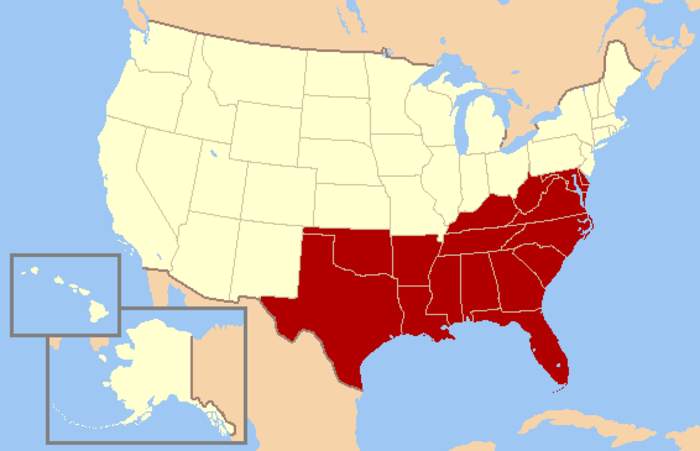 5/12: CBS Evening News

Published
Rain and severe thunderstorms hit the South; Celebrating the history and meaning of Mother's Day.
Full Article
Indianapolis police say multiple people have been shot at a FedEx facility on the city's southwest side. The Indianapolis..
CBS4's Jessica Vallejo went one-on-one with the UFC's BMF champion and welterweight title contender. Read more:..