1/14: Red and Blue
CBS News
0 shares
2 views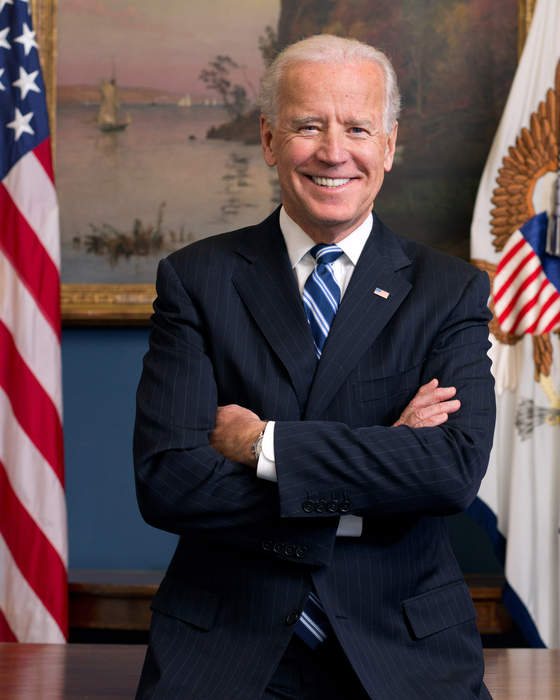 1/14: Red and Blue

Published
Washington braces for Biden's inauguration; Lady Gaga to sing National Anthem at inauguration. 
Full Article
Back yard bird feeders are becoming increasingly popular as people spend more time connecting with nature. And they are spending..
All the scores, from all the sports (in action)! Here is the Sports Express Wrap from Friday, April 16, 2021.
PA - Press Association STUDIO