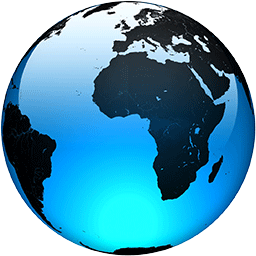 AP FACT CHECK: Trump and Biden in their last clash on stage

Published
WASHINGTON (AP) — A more measured President Donald Trump does not necessarily mean a more truthful one.

In the final debate of the presidential campaign, he was loose with facts on the crisis of the time — the pandemic — and much else.

Trump did, though, exploit confusion sowed by Joe Biden during the primaries, when the Democrat occasionally made his position on energy sound more to the left than it actually is. Trump accurately called out Biden when Biden denied he had ever vowed to ban fracking. That was never Biden's position, but it sometimes sounded that way.

A review:

CORONAVIRUS

TRUMP: "We're rounding the turn. We're rounding the corner. It's going away."

THE FACTS: No, the coronavirus isn't going away. It's coming back. New cases are on the rise toward their summer peak. Deaths have also been increasing.

The United States has hit a daily record of coronavirus cases with more than 83,000 reported infections, thousands more than the previous U.S. peak in July. The U.S. death toll has grown to nearly 224,00, according to the tally published by Johns Hopkins University. The total U.S. caseload reported Friday was 83,757, topping the 77,362 cases reported on July 16.

The seven-day rolling average of positive test rates has risen in 40 states over the past two weeks, from Oct. 8 to Oct. 22, according to the COVID Tracking Project. A few states seeing rising cases have very low levels of COVID-19, but in most states the increase comes on top of already concerning background levels of the coronavirus.

__

TRUMP: "All he does is talk about shutdowns. But forget about him. His Democrat governors — (Andrew) Cuomo in New York — you look at what's going on in California, you look at Pennsylvania, North Carolina. Democrats — Democrats all....
Full Article