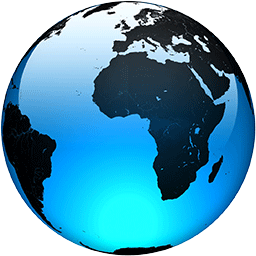 EXPLAINER: What's next for WHO after US takes steps to stay

Published
GENEVA (AP) — The Biden administration has taken quick steps to keep the United States in the World Health Organization and reinforce financial and staffing support for it — part of his ambition to launch a full-throttle effort to fight the COVID-19 pandemic in partnership with the world.

Biden, just hours after his inauguration Wednesday, made good on a campaign pledge and revoked a Trump administration order that would have pulled the U.S. out of the U.N. health agency this summer. Early Thursday, his top medical adviser on the pandemic, Dr. Anthony Fauci, was dispatched to show new U.S. support for WHO.

Here's a look at the U.N. health agency and its handling of the pandemic:

WHAT IS WHO?

Established in 1948, the Geneva-based agency brings together 194 U.N. members under the founding principle that health is a human right. Today, it counts over 7,000 staffers working in more than 150 countries.

It is the only health agency in the world with the authority to coordinate a global response to public health threats like like COVID-19 — but also works on the gamut of health issues like polio, maternal health care, tobacco and sugar consumption and even addiction to video games.

WHO's current two-year budget is $5.84 billion — about half that of the U.S. Centers for Disease Control and Prevention. WHO is currently headed by Tedros Adhanom Ghebreyesus. He's an Ethiopian microbiologist and malaria expert who is both the first African to run the agency, and the first WHO chief who is not a medical doctor. His first term is up next year and whether or not he gets a second could depend largely on who the U.S. supports.

WHY DID THE US ANNOUNCE PLANS TO LEAVE WHO?

To be clear, the United States hasn't left WHO.

But the Trump administration, triggering a one-year...
Full Article