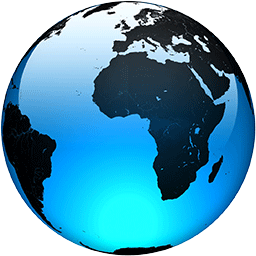 California fire victims see little payout from settlement

Published
SAN FRANCISCO (AP) — A trust approved by a federal judge to help compensate victims of deadly California wildfires sparked by Pacific Gas & Electric equipment paid survivors just $7 million while racking up $51 million in overhead in its first year of operation, KQED News reported.

The Fire Victim Trust was set up to compensate 67,000 victims as part of a bankruptcy settlement. Attorneys for the fire victims negotiated the deal on behalf of survivors, and it was funded half with cash and half with foundering PG&E stock.

PG&E was forced into bankruptcy after its equipment sparked the Camp Fire that killed at least 85 people and nearly wiped out the Northern California town of Paradise.

The investigation by KQED found that in its first year of operation, the trust spent nearly 90% of its funds on overhead while fire victims, many of whom lost their homes, waited for reimbursement. KQED analyzed federal bankruptcy court filings, court transcripts and correspondence between victims and staff of the Fire Victim Trust.

An unidentified spokesman for the Fire Victim Trust told KQED the fund has now increased its payments to families, putting $195.2 million into the hands of those who lost loved ones, homes and businesses to fires caused by PG&E. He said the trust had begun to make partial payments to about 9,500 of the 67,170 victims. The payments average approximately $13,000.

Bill Cook, a retired U.S. foreign service officer, lost his Paradise home in the Camp Fire, which was the deadliest and most destructive fire in California history. Cook, 70, and his family are scraping by, living in a rented home 100 miles (161 kilometers) away in Davis, where he shares a three-bedroom rental with his 68-year-old wife, Leslie, their four adult children and three grandchildren. He said his rent is triple what he paid...
Full Article