House passes bill to bolster Voting Rights Act in face of new restrictions in GOP-led states
Washington Post
0 shares
1 views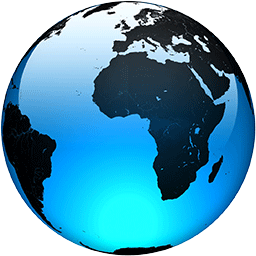 House passes bill to bolster Voting Rights Act in face of new restrictions in GOP-led states

Published
The House of Representatives has passed the Women's Health Protection Act in a 218-211 vote. In the face of an onslaught of..
House Democrats on Tuesday introduced a bill named for the late U.S. Rep. John Lewis that aims to fight new voting laws being..
The House plans to vote on it next week, but Republicans promise to block it in the Senate.