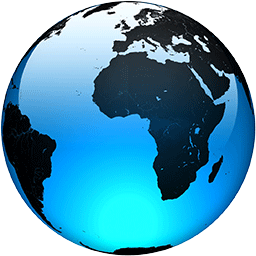 India's 1.3 billion locked down as US reaches virus aid deal

Published
NEW DELHI (AP) — The world's largest democracy went under the world's biggest lockdown Wednesday, with India's 1.3 billion people ordered to stay home in a bid to stop the coronavirus pandemic, while in the U.S., lawmakers and the White House agreed on a massive $2 trillion domestic aid package to help those impacted by the outbreak.

India's unprecedented move was aimed at keeping the virus from spreading and overwhelming its fragile health care system as it has done in parts of Europe, where infections were still surging. New York, meanwhile, scrambled to set up thousands of new hospital beds, and organizers delayed this summer's Tokyo Olympics until next year.

Financial markets continued their wild swings, with Asian benchmarks gaining Wednesday after Wall Street posted its best day since 1933 in anticipation of the economic rescue package. The deal would give direct payments to most Americans, expand unemployment benefits and provide a $367 billion program for small businesses to keep making payroll.

In India, everything but essential services like supermarkets were shuttered. Normally bustling railway stations in New Delhi were deserted and streets that just hours before were jumbled with honking cars were eerily silent with just a trickle of pedestrians.

"Delhi looks like a ghost town," said Nishank Gupta, a lawyer. "I have never seen the city so quiet before."

India has about 450 cases of the virus, but Prime Minister Narendra Modi warned that if he didn't act now it could set the country back decades.

In Washington, top White House aide Eric Ueland announced the economic agreement in a Capitol hallway shortly after midnight. "Ladies and gentlemen, we are done. We have a deal," Ueland said.

The deal came after days of haggling and still needed to...
Full Article