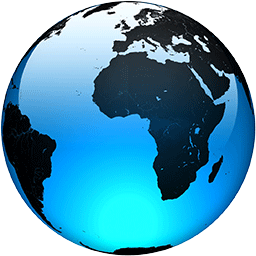 Amish put faith in God's will and herd immunity over vaccine

Published
When health care leaders in the heart of Pennsylvania Dutch country began laying out a strategy to distribute COVID-19 vaccines, they knew it would be a tough sell with the Amish, who tend to be wary of preventive shots and government intervention.

Early on, they posted flyers at farm supply stores and at auctions where the Amish sell handmade furniture and quilts. They sought advice from members of the deeply religious and conservative sect, who told them not to be pushy. And they asked three newspapers widely read by the Amish to publish ads promoting the vaccine. Two refused.

By May, two rural vaccination clinics had opened at a fire station and a social services center, both familiar places to the Amish in Lancaster County. During the first six weeks, 400 people showed up. Only 12 were Amish.

The vaccination drive is lagging far behind in many Amish communities across the U.S. following a wave of virus outbreaks that swept through their churches and homes during the past year. In Ohio's Holmes County, home to the nation's largest concentration of Amish, just 14% of the county's overall population is fully vaccinated.

While their religious beliefs don't forbid them to get vaccines, the Amish are generally less likely to be vaccinated for preventable diseases such as measles and whooping cough. Though vaccine acceptance varies by church district, the Amish often rely on family tradition and advice from church leaders, and a core part of their Christian faith is accepting God's will in times of illness or death.

Many think they don't need the COVID-19 vaccine now because they've already gotten sick and believe their communities have reached herd immunity, according to health care providers in Ohio, Pennsylvania and Indiana, home to nearly two-thirds of the estimated...
Full Article