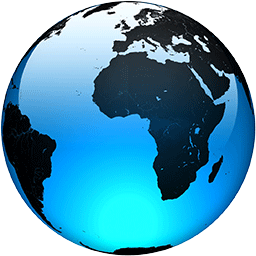 California governor signs privacy laws for abortion patients

Published
SACRAMENTO, Calif. (AP) — Gov. Gavin Newsom signed two laws on Wednesday that aim to protect the privacy of abortion providers and their patients, declaring California to be a "reproductive freedom state" while drawing a sharp contrast with Texas and its efforts to limit the procedure.

One law makes it a crime to film people within 100 feet (30 meters) of an abortion clinic for the purpose of intimidation — a law abortion rights groups believe to be the first of its kind in the country. The other law makes it easier for people on their parents' insurance plans to keep sensitive medical information secret, including abortions.

The laws, coupled with Newsom's comments, have only intensified the political rivalry between the nation's two most populous states. California and Texas have become bastions of their respective political ideologies, with each state carving out opposing positions on issues including health care, immigration and the environment.

That rivalry has come into sharper focus recently with a new Texas law that bans abortions once a heartbeat is detected, which is usually around six weeks and before some women know they are pregnant. The U.S. Supreme Court decided to let the law take effect for now, banning most abortions in the state.

"These are dark days. I don't think one can understate the consequential nature of the moment that we are living in," Newsom said. "It becomes of outsized importance that California assert itself."

It's already illegal in California to post personal information about abortion providers or their patients online. But that law hasn't been updated since the mid-2000s, before the proliferation of smart phones with high-tech cameras that can rapidly post to social media websites.

The new law authored by state Assemblywoman...
Full Article