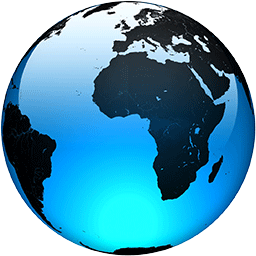 Judge blocks Arizona laws banning school, city mask mandates

Published
PHOENIX (AP) — A judge on Monday struck down Republican-passed Arizona laws that block schools from requiring masks and restrict the power of local governments to impose COVID-19 requirements, the latest turn in a nationwide legal battle over pandemic rules.

If it withstands a promised appeal, the ruling by Maricopa County Superior Court Judge Katherine Cooper could clear the way for Arizona cities and counties to enact mask requirements. At least 29 public school districts had defied the laws and enacted their own mask requirements.

Cooper's sweeping ruling also struck down a number of non-virus provisions that were slipped into the state budget and an entire budget measure that had served as a vehicle for a conservative policy wish list. They included a required investigation of social media companies and stripping the Democratic secretary of state of her duty to defend election laws.

The ruling comes as the fight over school masks and other COVID-19 restrictions has moved into courtrooms across the U.S. Lawsuits have been filed in at least 14 states either for or against masks in schools. They directly challenge either state rules banning masks or local school board policies mandating them.

In Texas, dozens of school districts have defied Republican Gov. Greg Abbott's mask mandate ban, but the state's highest court sided with him last month. In Florida, an appeals court overruled a lower court this month and allowed Republican Gov. Ron DeSantis' ban on school mask mandates to go back into effect. The case has ping-ponged between federal and state courts.

A federal judge in Iowa blocked a state law that bans school masks.

Parents are split, with some scared that their children could be exposed to the coronavirus without a mask mandate and others saying their...
Full Article