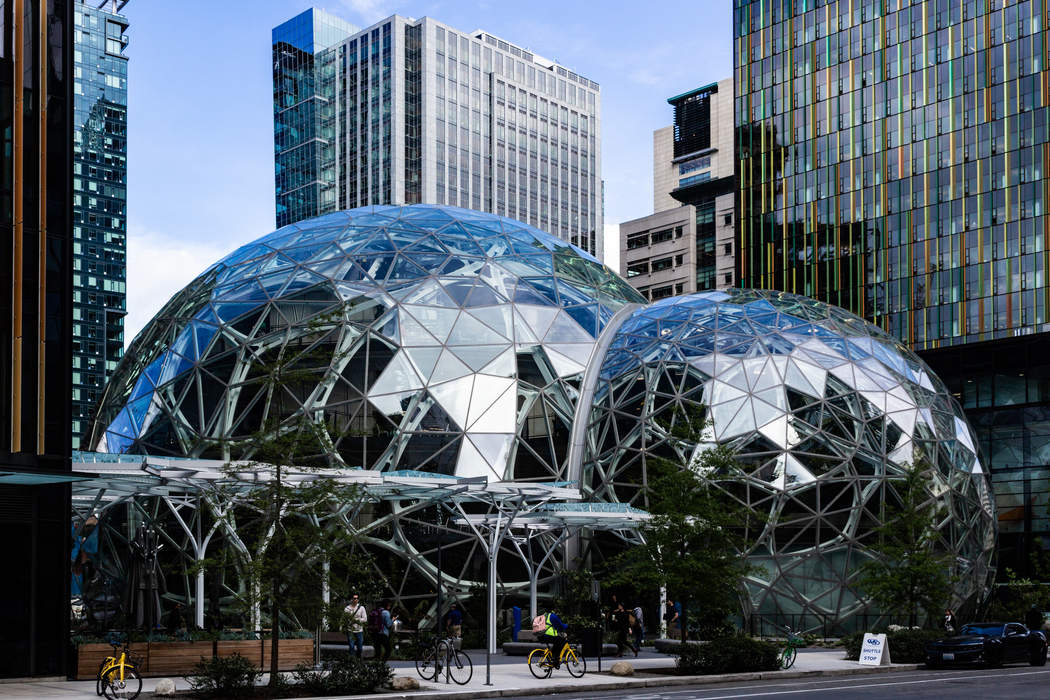 Save over £200 with the best deal on the Apple Watch Series 5

Published
*SAVE OVER £200:* The Apple Watch Series 5 is on sale for £471.99 on Amazon, saving you 37% on list price.

--------------------

We don't want to keep any secrets from you, so we'll be completely honest about the state of the deals on offer at the moment. It's not good, guys. We were treated to Prime Day, Black...
Full Article