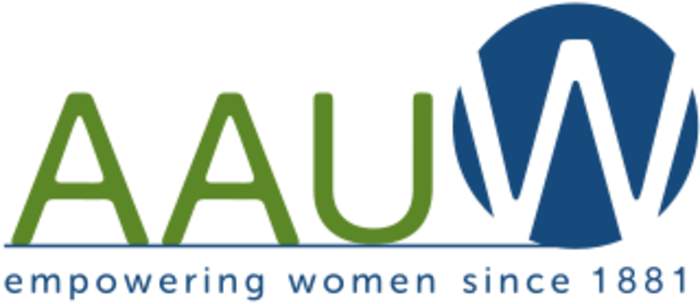 6 organizations working to solve the gender gap in education — and how to help them

Published
In our Back to School series, we tackle the big issues students face, from police in schools to representation. Because returning to the classroom is about more than buying school supplies.

--------------------

You might not spend much time thinking about the gender gap in education — that is, the difference in...
Full Article