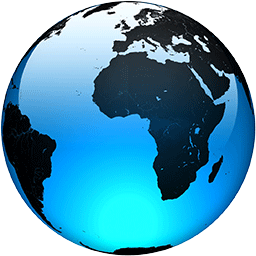 'Do not give up': Americans help Afghans in new homeland

Published
DALLAS (AP) — Pleas for help from Afghans have been filling up Caroline Clarin's phone for days as she works from her rural Minnesota home and tries to provide hope to those who ping heart-wrenching messages of desperation from a world away.

Since 2017, Clarin, who ran a U.S. Department of Agriculture program in Afghanistan, and her wife, Sheril Raymond, have helped get five Afghans and their families from her program into the U.S. Now they are trying to help more than a half dozen other Afghans and their families leave Afghanistan.

"I've been getting messages about hopelessness, and waiting to be killed by the Taliban, and I said it's not over 'til it's over," Raymond said. "And as best as I can from sitting in my comfy chair in Minnesota where I'm safe, I am trying to say 'please do not give up hope, think of your children, and hold on.'"

Across the U.S., Americans are scrambling to help Afghans fleeing their country after the Taliban's speedy takeover. Driven by compassion, those pitching in include everyone from volunteers at refugee resettlement agencies to people like Clarin and Raymond, who are helping on their own.

Russell Smith, CEO of Refugee Services of Texas, said people are calling agencies like his and offering to help as it scrambles to prepare for the arrivals. Normally, he would get at least a week's notice that families are arriving in the cities where they'll be resettled, but that's accelerated.

"It is a little faster than we kind of were ready for, I think, probably than anybody was ready for really," Smith said of the arrivals.

Since late July, more than 2,000 Afghans have been flown to Fort Lee Army base in Virginia and thousands more are still expected. The Afghans who worked for the U.S. government and their families can qualify for special...
Full Article