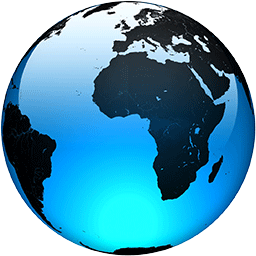 Latest: Pakistan announces restrictions on unvaccinated

Published
ISLAMABAD — Pakistan's planning minister has warned that people who are not vaccinated will not be allowed to work from offices after this month.

In a televised message Tuesday, Asad Umar said unvaccinated people will also not be eligible to enter shopping malls, use public transport or to travel by air after the Sept. 30 deadline.

Umar also asked people to keep social distancing in comments that came hours after Pakistan reported a steady decline in cases of coronavirus.

Umar said about 52% of the adult population in Pakistan's capital, Islamabad, had been vaccinated and other cities should also try to vaccinate at least 40% of their eligible population as soon as possible to avoid lockdowns and COVID-19 related restrictions.

Pakistan has reported 1.2 million COVID-19 cases and nearly 27,000 deaths since the pandemic began last year.

___

MORE ON THE PANDEMIC:

— FDA experts among group opposing U.S. booster shot plan

— Australia's capital city of Canberra will remain locked down for second month

— UK to vaccinate 12-to-15-year-olds despite opposition from some scientists

— Washington state hospital execs say they have little capacity to help Idaho

— See AP coverage at https://apnews.com/hub/coronavirus-pandemic.

___

HERE'S WHAT ELSE IS HAPPENING:

BEIJING — A second city in southeastern China has seen a jump in COVID-19 cases in a delta variant outbreak that started late last week.

The National Health Commission said Tuesday that 59 new cases had been identified in the latest 24-hour period, more than doubling the total to 102. All are in Fujian province on China's east coast.

The port city of Xiamen has confirmed 33...
Full Article