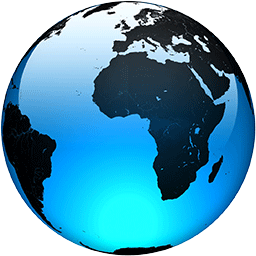 In Chile, Haitians grow weary of waiting, eye journey to US

Published
SANTIAGO, Chile (AP) — The 37-year-old Haitian says not a day goes by in which he doesn't think of leaving Chile, like the multitudes who have grown frustrated and headed north toward the United States.

He feels caught in a vicious circle: He was laid off three months ago and can't get a new job without a valid identity card, but he can't get his card renewed without an employment contract.

The government of President Sebastián Piñera has been tightening laws on migrants and Pierre — who declined to give his last name because he didn't want to put his residency bid at risk — said it seems to be acting "so that we Haitians get tired of the country."

Tens of thousands of Haitians came to Chile in recent years, fleeing disasters and poverty while taking advantage of relaxed visa rules and a booming economy in Chile. But a tighter job market and newly imposed bureaucratic barriers have led many to seek better opportunities in the U.S., despite a crackdown that followed the appearance of a border camp holding more than 14,000 people in Del Rio, Texas.

Few appear inclined to head back to Haiti itself, where poverty and violence have grown even worse since they left.

More than 10,000 Haitians have been expelled from several countries to their homeland since Sept. 19 — more than 7,600 of those from the United States alone — according to the U.N.'s International Organization for Migration.

Thousands are still on the long road north — many stuck at migration bottlenecks in northern Colombia and southern Mexico.

Chile's government has granted permanent residence to almost 70,000 Haitians, but another 110,000 now lack official documents, according to Deputy Interior Minister Juan Francisco Galli.

Many had arrived on tourist visas before 2018, when Chile's center-right government...
Full Article