Brexit
The United Kingdom's withdrawal from the European Union
---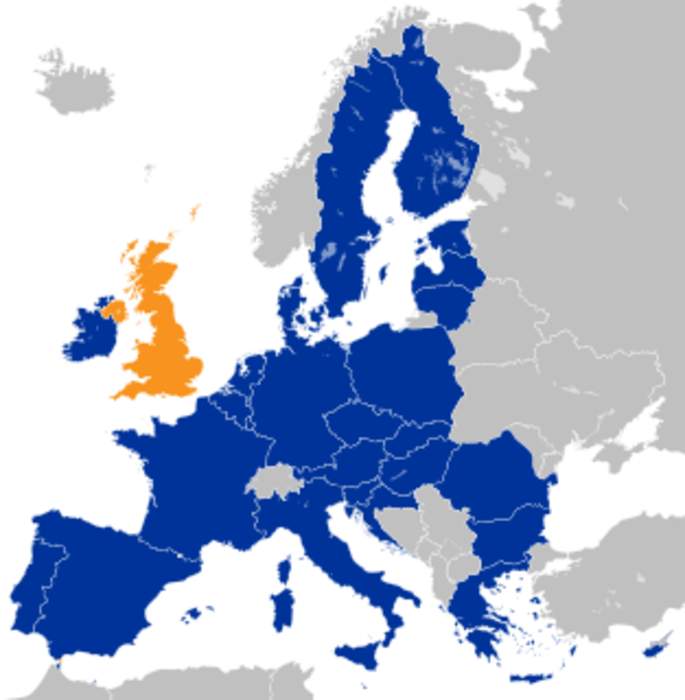 Brexit refers to the withdrawal of the United Kingdom (UK) from the European Union (EU) and the European Atomic Energy Community at the end of 31 January 2020 CET. To date, the UK is the first and only country formally to leave the EU, after 47 years of membership within the bloc, after having first joined its predecessor, the European Communities (EC), on 1 January 1973. It continued to participate in the European Union Customs Union and European Single Market during a transition period that ended on 31 December 2020 at 23:00 GMT.
British bands stung by post-Brexit touring costs
PA - Press Association STUDIO
A look at the key figures and dates in the world of politics on January 14.Food and Drink Federation chief executive Ian Wright has..
Ham sandwiches - and their owners - have fallen foul of new import rules since Brexit. Dutch officials are seizing the offending..