Tom Brady
American football quarterback
---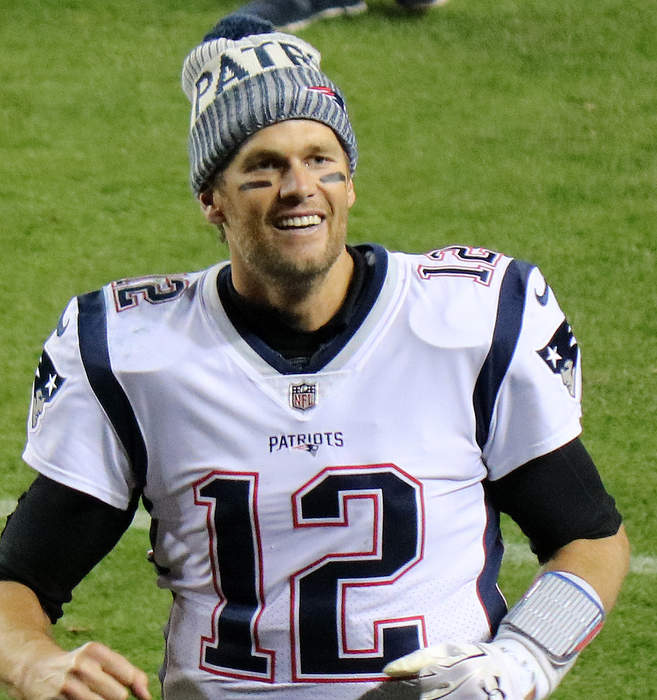 Thomas Edward Patrick Brady Jr. is an American football quarterback for the Tampa Bay Buccaneers of the National Football League (NFL). He spent the first 20 seasons of his career with the New England Patriots, playing in nine Super Bowls and winning six of them, both of which are the most of any player in NFL history. He has won a record four Super Bowl MVP awards as well as three NFL MVP awards. Because of his numerous records and accolades, many sports writers, commentators, and players consider Brady to be the greatest quarterback of all time and one of the greatest players in NFL history.
Buccaneers wide receiver Scotty Miller's dad not surprised by son's big plays vs. Green Bay
Tom Brady and the Tampa Bay Buccaneers are headed home for the Super Bowl after defeating the Green Bay Packers in the NFC..
Tom Brady vs. Drew Brees. It's the biggest clash of quarterbacks in the 2021 NFL Playoffs, not just for their skill level and..