Republican National Committee
Top institution of the U.S. Republican Party
---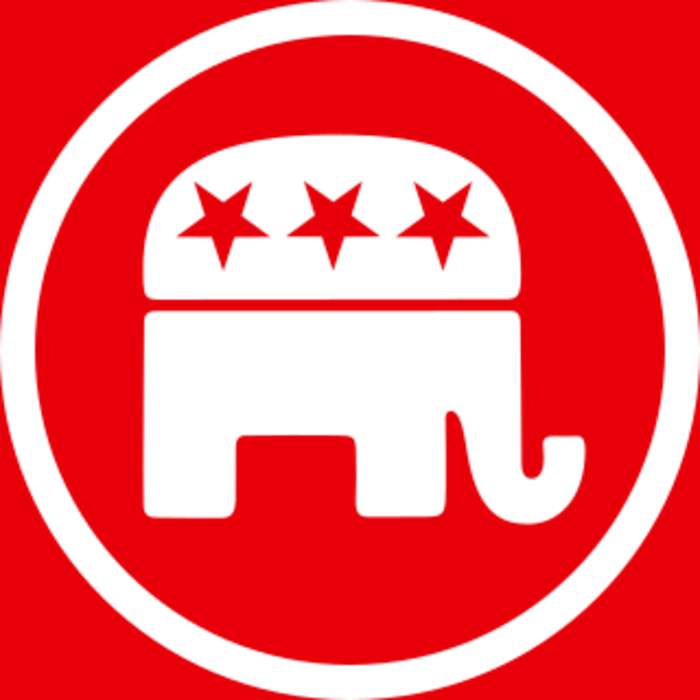 The Republican National Committee (RNC) is a U.S. political committee that leads the Republican Party of the United States. It is responsible for developing and promoting the Republican political platform, as well as coordinating fundraising, election strategy, and a "party brand." It is also responsible for organizing and running the Republican National Convention. Similar committees exist in every U.S. state and most U.S. counties, although in some states party organization is structured by congressional district, allied campaign organizations being governed by a national committee. Ronna McDaniel is the current committee chairwoman.
CNN's Alex Marquardt reports.
The Democrats in a full-out campaign to get President Biden to agree to eliminate the filibuster are hypocrites because the party..