International Crisis Group
Non-profit think tank for conflict research and prevention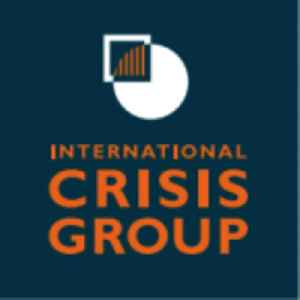 The International Crisis Group is a transnational non-profit, non-governmental organisation founded in 1995. It is a think tank, used by policymakers and academics, performing research and analysis on global crises. ICG has described itself as "working to prevent wars and shape policies that will build a more peaceful world". It has been characterized by right-wing organizations and publications as "left-leaning" or "liberal".


China charges two Canadians with alleged spying

Chinese prosecutors said on Friday that they have charged two detained Canadians for alleged espionage, in a case that has driven a diplomatic wedge between Ottawa and Beijing. Adam Reed reports.
Credit: Reuters Studio Duration: 01:04
Published
You Might Like
No news matches found
Sorry, we were unable to find any results in our database for your query
Free news archive access

Did you know?
You are eligible to search our news archive with millions of news references free of charge.

To do this, please sign in first at the top of the screen.

• Information about free access to our news archive


Search this site and the web: